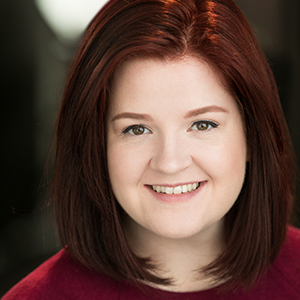 Elizabeth Chadwick - Producer
Elizabeth has been the co-director and producer of MKEC Productions since 2014. Working alongside colleague Marc Kelly, MKEC Productions strive to produce high quality, lesser known works on London's fringe circuit so that theatre is accessible for all. Throwing themselves in at the deep end and learning as they went, MKEC have always received great reviews for all. With an ever-expanding team of creatives, they look forward to seeing what the future holds.
Elizabeth has been performing from an early age and is still currently working as an actress and loves learning new skills (both for acting and producing) to improve herself.
MKEC Productions credits include: The 25th Annual Putman County Spelling Bee, When Midnight Strikes, Birds of Paradise, Here's to the Ladies who Belt, Lucky Stiff, The Bakers Wife (all at the Drayton Arms Theatre); Elegies for Angels, Punks and Raging Queens (White Bear).